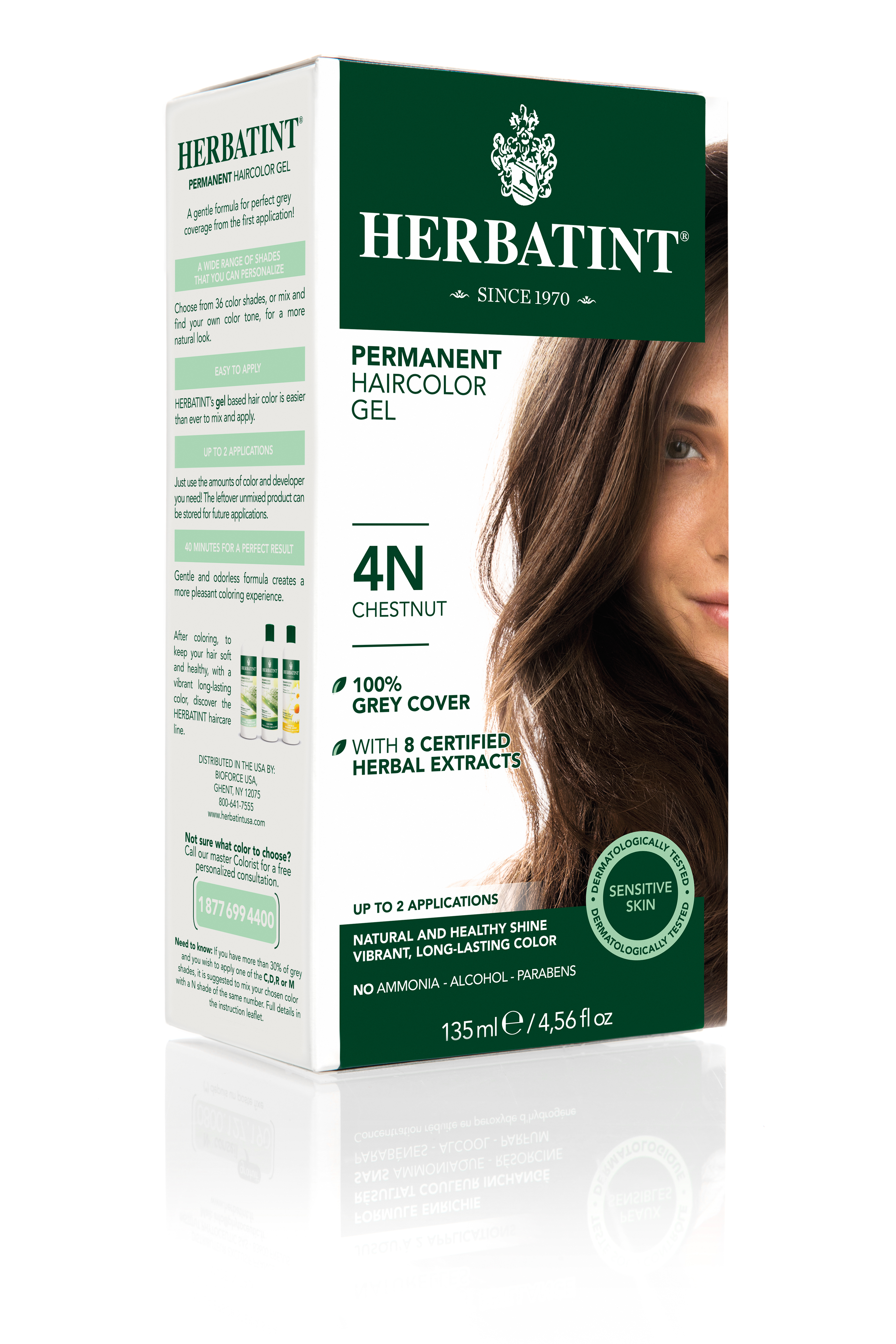 Herbatint Hair Color Swap Out!!!
Isn't it time you upgraded your brand of hair color? But how do you choose with so many brands? We've got you covered. Bring in 1 box of your current brand of hair color, opened or unopened, used or unused and we'll replace it at no cost with Herbatint Hair Color!
Why Herbatint? Because our unique formula contains 8 organic, herbal extracts, is gentle even for those with sensitive skin and contains NO alcohol or ammonia. So it won't dry out your hair or scalp!
Join us September 28, 2019 from 11 am – 2pm  located at Good Health Quincy, 1630 Hancock Street, Quincy, MA. Swap out your current brand of hair color and receive a free personalized hair color consultation from Herbatint experts, the perfect shade of Herbatint Permanent Hair Color and a coupon for $10 off your next Herbatint purchase at Good Health Quincy. All at NO cost. Hurry, while supplies last!
1 color exchange per household.