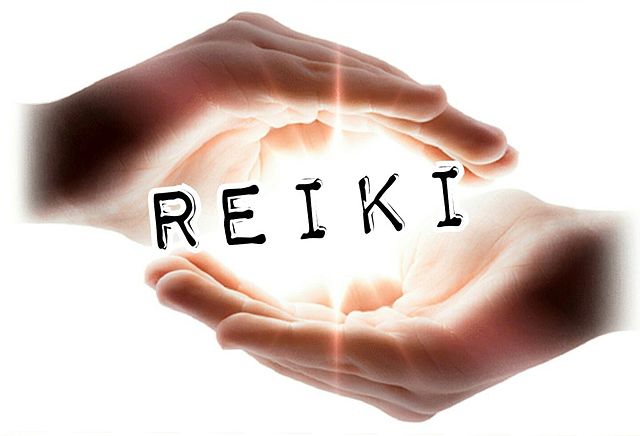 Reiki Treatment by Pauline
Stop by and relax for a few minutes with a FREE 10 minute Reiki session with Pauline! Pauline is a wonderful Reiki practitioner located in Quincy. Feel the stress evaporate! You don't want to miss this!
Pauline is gracious to give up a few hours of her time to offer free treatments for our customers!
No fragrances please!