First, we want to say thank you to our team members and our guests for your continued loyalty and support during this stressful time. You are part of the Good Health Natural Foods family and we couldn't continue to serve our communities, without you. The health and safety of our team members and guests, as well as the cleanliness of our stores, remain our top priorities at all Good Health stores. We are actively working with our safety experts, vendors and suppliers to ensure we are taking all precautionary measures and adhering to recommendations from federal and state health officials to prevent the spread of germs.
Shopping for Seniors Only (60+)
Monday – Saturday 8:30 – 9:00am
Sunday – 9:30 – 10:00am
Senior Personal Shopper Service Available
Monday – Saturday 9:00-9:30am 
Sunday 10:00 – 10:30am
Organic fruits, vegetables, vitamins, and more
Good Health is a well-established organic and specialty food market, vitamin and sports nutrition shop.  
Our Associates are passionately committed to health, nutrition and healing. For all your natural, organic, wheat-free or gluten-free needs, shop Good Health Natural Foods.
Open seven days a week,with two locations on the South Shore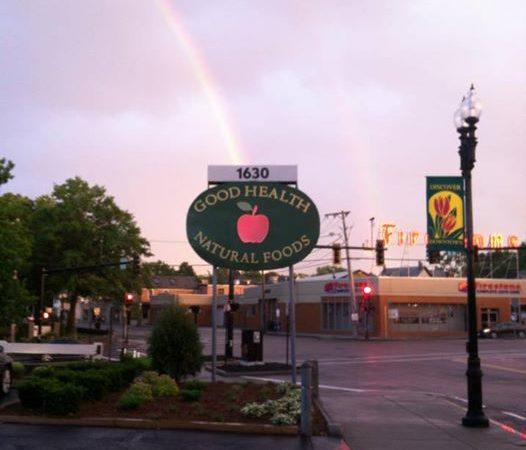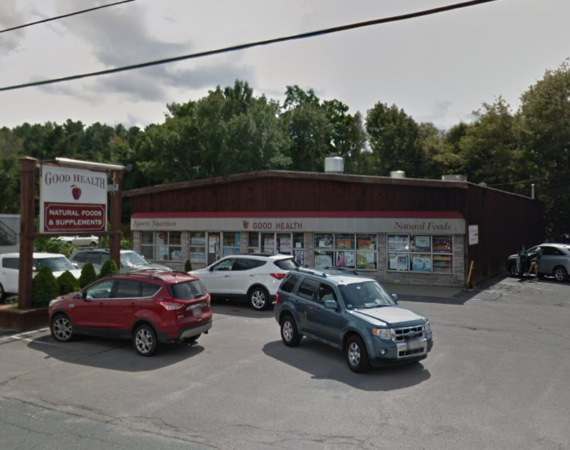 With deliveries multiple times a week we strive to keep our inventory always fresh and stocked with all your needs!

All our vegetables and fruits are 100% organic and as locally sourced as possible. 

We strive to always give our customers the best prices and deals available to us!
Check out this Months Sales
First, we want to say thank you to our team members and our guests for your continued…
To All of our Valued Customers… We have been researching various Rewards Programs for several years. We…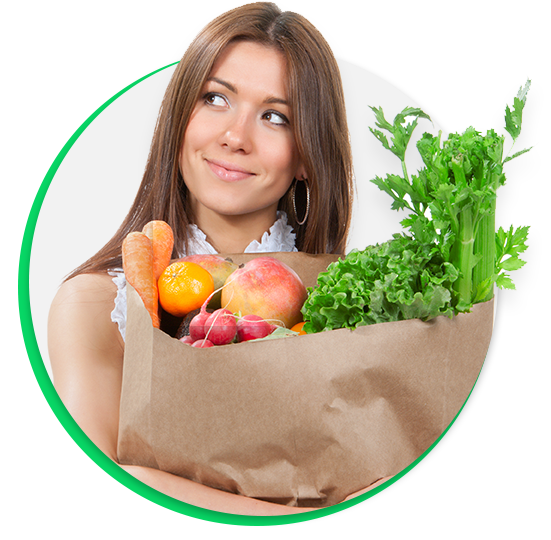 From our store to your door! Good Health can ship to you!
We are happy to ship your purchases directly to your home or office. Our carrier of choice is United States Postal Service. We never add additional handling fees of any kind for USPS service. 
Call us at either location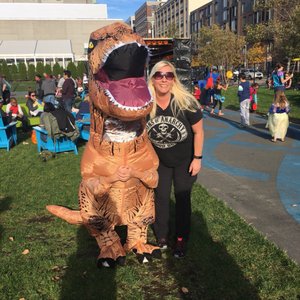 Love this store , and the people that work here are very helpful. Every visit is a pleasure. Thank you to the owners for having great products and excellent customer service.

Great quality materials. Ample organic selection. Good meats & Dairy. Bulk dry goods. AMAZING customer service from a friendly knowledgable staff.

Excellent selection. I really enjoy slowly shopping here, going in for one thing usually coming home with bags of goodies. So much better than the local grocery stores.