We are proud to stock only 100% certified organic and local produce.  Organic farming is better for our environment and organic produce has higher levels of minerals and vitamins than non-organic.  Organically grown plants are filled with flavonoids, natural compounds that have been proven to help prevent cancer, heart disease and many other health concerns. 
Organic fruits and veggies have better flavor and texture than those laden with toxic pesticides.  
Ask any Grocery Associate about the other nutritional benefits of eating Organic.
Operating on the South Shore Since 1978
Two Locations Covering the South Shore
Family Run and Family Operated with a talented Staff
Available at our Quincy Location!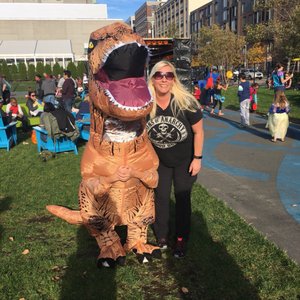 Love this store , and the people that work here are very helpful. Every visit is a pleasure. Thank you to the owners for having great products and excellent customer service.

Great quality materials. Ample organic selection. Good meats & Dairy. Bulk dry goods. AMAZING customer service from a friendly knowledgable staff.

Excellent selection. I really enjoy slowly shopping here, going in for one thing usually coming home with bags of goodies. So much better than the local grocery stores.