For Everything Natural, Organic, and Gluten-Free choose Good Health Natural Foods
It all began in 1978, as one tiny store in Quincy, Massachusetts. It was a simple concept, to offer quality products to the diverse communities of the South Shore. Today, Good Health Natural Foods is the South Shore's leading retailer of natural and organic foods, supplements, vitamins and health & beauty products. We always strive to provide quality products and exceptional service to our customers. Our focus is on nutritive value, freshness and what is best for each customer.  
Operating on the South Shore since 1978
Two locations covering the South Shore
Family Run and Family Operated with dedicated staff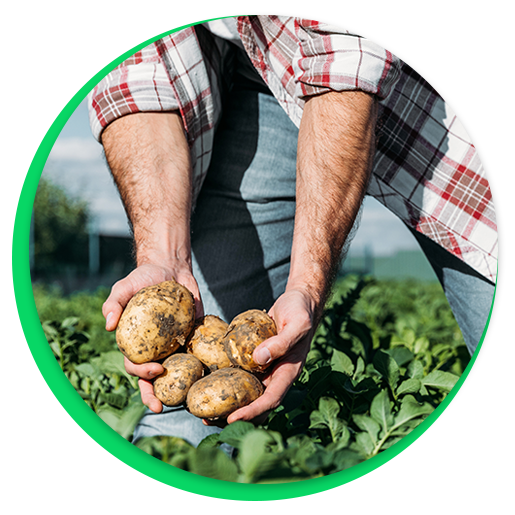 We have been operating on the South Shore since 1978! We have a lot of happy customers, some who have been shopping with us for decades.
You can contact us if your have any questions about a product. Our team will be happy to get you to the right product for your needs!
The environment is one of our top priorities. We do our best to minimize our carbon footprint.
We pride ourselves on carrying the largest gluten and wheat free product selection on the South Shore!
Both stores offer plenty of parking and our Quincy location has easy access to both Bus and Train.
We strive to be open for the most convenient hours for our customer base! Rain or Shine we are open 7 days a week.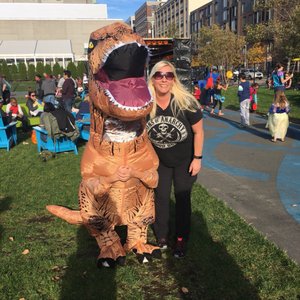 Love this store , and the people that work here are very helpful. Every visit is a pleasure. Thank you to the owners for having great products and excellent customer service.

Great quality materials. Ample organic selection. Good meats & Dairy. Bulk dry goods. AMAZING customer service from a friendly knowledgable staff.

Excellent selection. I really enjoy slowly shopping here, going in for one thing usually coming home with bags of goodies. So much better than the local grocery stores.